About Us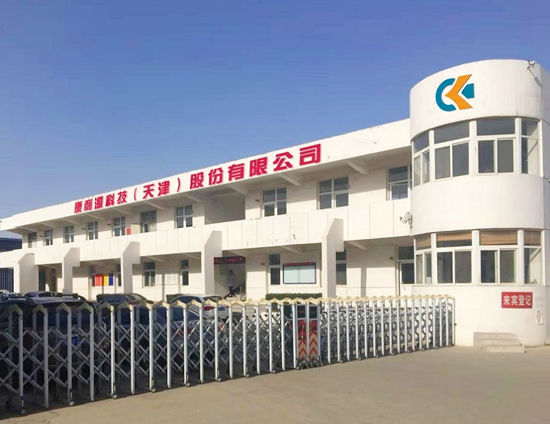 Kang Liyuan Science & Technology (Tianjin) Co., Ltd. is a domestic insulation material production enterprise, formerly known as Tianjin Kang Liyuan Electrical Material Manufacturing Co., Ltd. It is one of the enterprises in North China that comprehensively process insulation materials and insulation parts.
The products produced by the company are widely used in the insulation materials and parts of oil immersed transformers (10KV -750KV) grade transformers, dry transformers, motors, explosion-proof electrical appliances, as well as complete equipment, high and low voltage electrical appliances and other electrical control fields.
The company is a manufacturer of insulation material accessories for amorphous alloy transformers. The amorphous alloy skeleton produced has been widely used in new energy efficiency S20\S22 transformers, and has a production line for electrical laminated wood, electrical cardboard, processing insulation parts, and insulation paper tubes. The curtain type oil duct produced is applied in the domestic transformer industry to withstand short circuits and high overloads in distribution transformers. It is a manufacturer of birch and beech laminated electrical boards in North China.
The "Kang Liyuan" series of insulation products produced by the company meet national standards, IEC and ISO standards. The product quality is stable.
The company is a member unit of the China Electrical Appliances Industry Association, a member unit of the Insulation Materials Branch of the China Electrical Appliances Industry Association, a member unit of the National Insulation Materials Standardization Committee (SAC/T51), and a member unit of the editorial board of the "China Insulation Materials Application Manual"; He has been successively awarded the titles of "Tianjin Quality Trustworthy Team", "Tianjin Excellent Quality Management Group", "Advanced Enterprise in Promoting Mass Quality Management Group Activities in Tianjin", "National Science and Technology Small and Medium Enterprises", "2016 National Excellent Quality Management Unit" in Tianjin, and "2017 National Excellent QC Group", Honors such as "2022 Tianjin Innovative Small and Medium sized Enterprise", "2022 Tianjin Gazelle Enterprise", and "National High tech Enterprise".
The company takes customer satisfaction as its service tenet, pursues the quality policy of "selecting the best from the best, striving for excellence", and adheres to the quality management principle of "focusing on customers and pursuing continuous improvement". We are exploring and innovating on the road to becoming a domestic and international transformer industry and new material supplier, never ending!